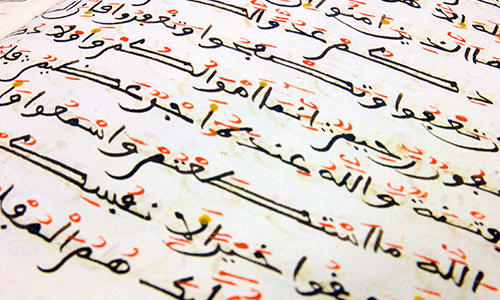 Morphology Course
In this Arabic morphology course, students learn about the various morphological categories of Arabic words, such as nouns, verbs, and particles, and how they are formed through the addition of prefixes, suffixes, and infixes. They also learn about the different types of Arabic verbs, including the various forms and tenses.
The course typically covers topics such as the internal and external structures of words, the patterns of word formation, the different types of roots and patterns, and how to apply these rules to analyze and understand complex Arabic texts.
An Arabic morphology course is essential for those who wish to develop a deep understanding of the Arabic language and its nuances. It is especially beneficial for students who wish to learn classical Arabic, as a strong foundation in Arabic morphology is necessary for comprehending the complex linguistic structures found in classical Arabic texts.