About
Rasekhon Academy
About Page Content
We're not one of those companies. We are rethinking education from the bottom up. The web has rethought nearly everything - commerce, social networking, healthcare, and more. We are building the education the world needs - the first truly net native education. We take more cues from modern tech innovators in creating an engaging educational experience than we do from the classroom.
Education is broken. Come help us build the education the world deserves.
About Page Link Title
Qualified
Teachers
We Have Highly Qualified Teachers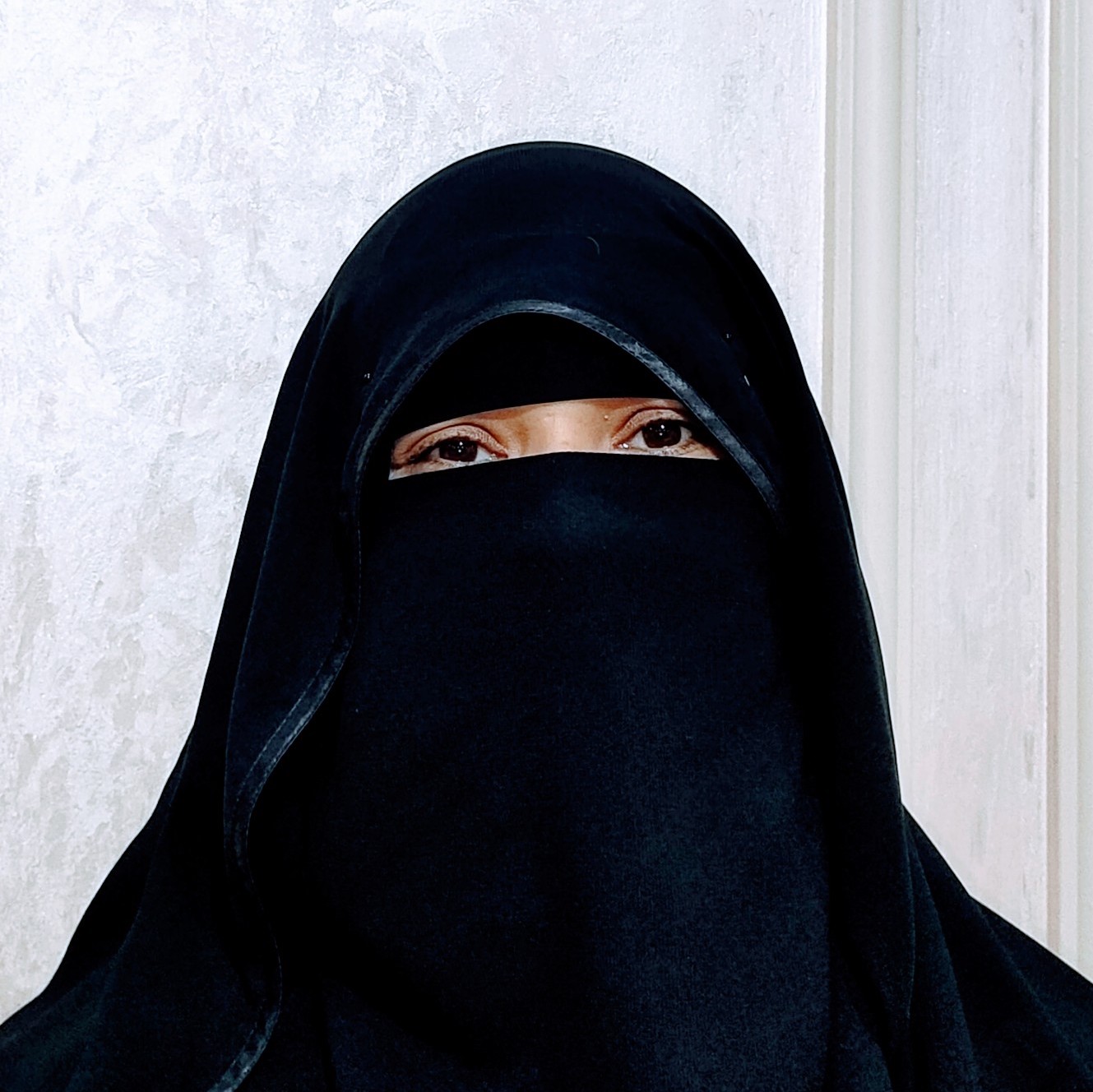 Arabic
Quran
Quran and Arabic teacher with Ijaza in Asim, Tajweed, Al Bukhari book and Arabic grammar
Arabic
Quran
Islamic
Children
Quran teacher with experience teaching ages from 5 years old to 57 years old. Very patient with students, waiting eagerly for new challenges, and leave my fingerprints with you.
Arabic
Quran
Islamic
Children
Arabic and Quran teacher Graduated from Dar Al-Oloom college Over 5 years experience Ijazah : Hafs and Shuba Noor Al-Bayan Norania Jazaria Tuhfat al-Atfal Al-lamyya Al itqan